Re-Discover
Freo
Get out of the house and Re-discover Freo with a short staycation at the National Hotel. We've got rates starting from $175/pn!
You'll love our boutique hotel rooms and when you book a stay of two nights or more enjoy these extra inclusions:
Free parking for the duration of your stay.

Free cheese board and bottle of bubbles served at our rooftop garden or on your balcony.

Guest access to our rooftop lounge with spectacular views across Fremantle.

Priority booking for restaurant & bar.

Complimentary late check out if available.
How to redeem offer:
To redeem this offer, please enter code REDISCOVERFREO in the Promo Code area of our accommodation search box.
Optional: Discounted 3 Course Meal
All guests of the Re-discover Freo package can enjoy a special three course set menu for $65 per person served on your balcony or in our restaurant.
Things To Re-Discover in Freo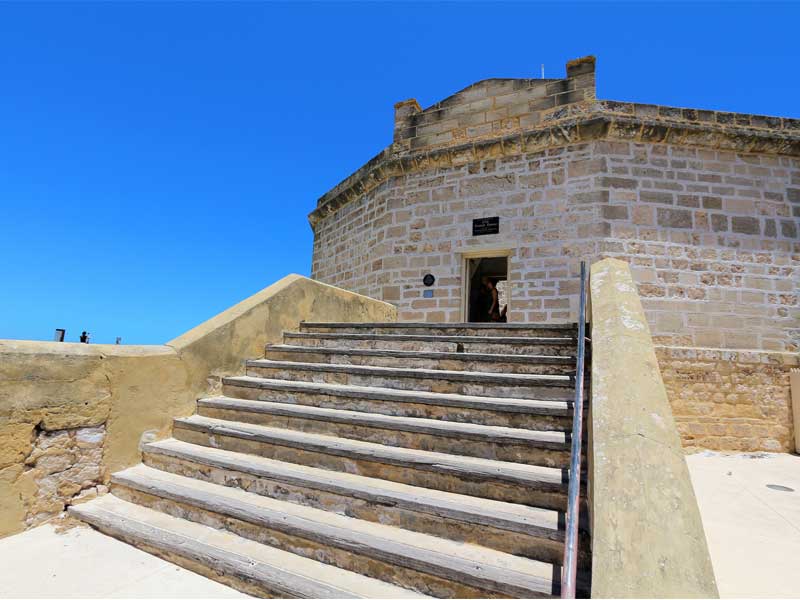 Historical Fremantle has many attractions to keep your interest during your staycation with us.
Spend time taking in the historic locations and buildings such as The Roundhouse (the oldest building still standing in Western Australia today), Fremantle Prison, Basilica of St Patrick and of course The National Hotel itself is a heritage award winning building.
You can also get out an discover the many galleries and museums Freo has to offer with the Fremantle Maritime Museum, Shipwreck Galleries and Fremantle Arts Centre all worth a visit.
If shopping is more your style, take a wander through the mix of boutique, eclectic and contemporary shops, stopping along the way to indulge in the wide variety of restaurants, cafes and bars (most of which are re-opening). Maybe even enjoy a brewery tour or pint from the home of craft beer, world renowned Little Creatures.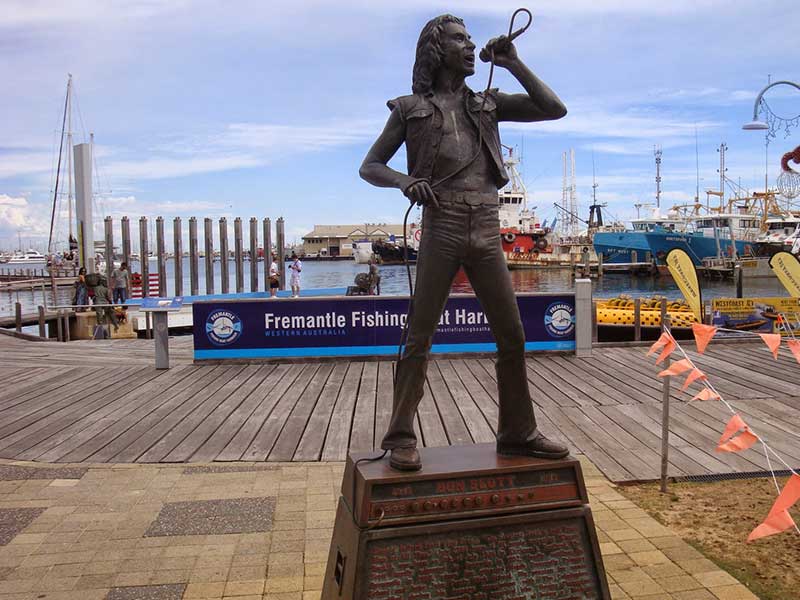 While you're here, take in some of Freo's amazing public artwork including the Fremantle Fisherman's Walk in Fishing Boat Harbour. Also check out the statue of AC/DC front man Bon Scott while you are there. Maybe head over toward Fremantle Oval where you can see the sculpture of John Gerovich – Mark of the Century. And don't forget all the fabulous street art dotted around the city. Click here to download and follow the Explore Fremantle Discovery Trail. The trail takes in iconic tourist attractions and takes around two hours to complete. If you have the time, there are lots of great places to stop and take in a little more of the Freo life along the way.
For those that prefer to explore on two wheels, you can hire a share bike from a number of locations and take a ride around the city of Freo. A bike will allow you to go a little further afield, maybe visit South Beach, or head out to the iconic Containbow, just a short ride from The National. Click here to download the Fremantle Highlights cycling tour which will help you discover the rich history of Freo. This this 7.5km trip provides a taste of everything that Fremantle has to offer. If your not sure about riding that far, make your hire bike an electric bike from E-Bikers or Port City Cycles and save the legs a little!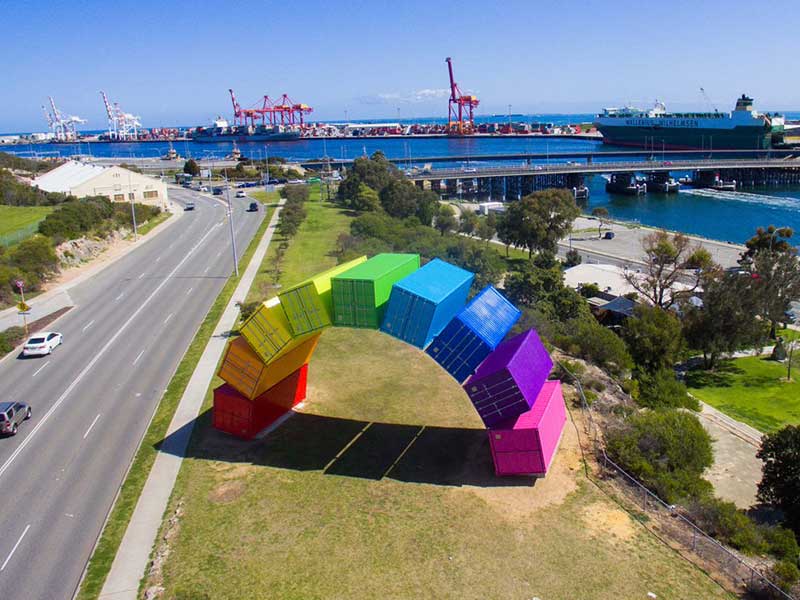 We think the highlight of your staycation in Freo will be kicking back in our amazing hotel and watching the world go by. You can enjoy a wine on your balcony along High or Market streets (depending on room), or maybe spend some time relaxing on our rooftop lounge.
Make sure you book your staycation in Freo whilst this offer lasts!!!
Please note the terms and condiitons of the Re-Discover Freo offer:
Package only available for direct bookings with the hotel.
Code REDISCOVERFREO must be entered in teh Promo Code box of the accommodation search box top receive inclusions.
Bookings subject to room availability.
Bookings available for stays up to September 30th 2021.
Free parking in offsite secure-park parking facility.
Late checkout subject to room availability.
Free cancellation up to 48 hours in advance.
Credit card details required to secure booking but no pre-payment required.
Rooms are not available for the nominated configuration 1 adult 0 children.
For additional available options, please search again using the Booking Panel.
execute: 0.04689
getProperties: 0.00176
getRates: 0.04325
doBestFit: 0.00000
doBestFitOverrides: 0.00000
doSort: 0.00000
doDisplayPrep: 0.00004
getNoBestFitMessage: -1,620,470,296.10802
compileBookingData: 0.00002